About Gregory Hucek
For over ten years, I have restored and decorated period properties in France. My focus is on clients passionate about traditional architecture and the magical possibilities of the European, Old World sensibility.
I design and oversee each and every project personally. My commitment to each client is total. Which is why you will not be assigned an Under Designer, for execution of detail — because I hold the details themselves to be the lynchpin in the success of a project.
If the images on this site connect with something inside you, and you have made the decision to make your Dream a reality, rest assured you will be delegated to exactly no one, and will receive the full attention of the Principal.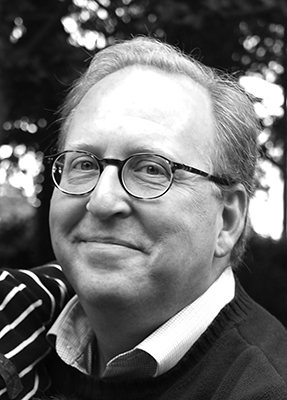 Gregory Hucek
Master's Degree
Inchbald School of Design
University of Wales, Great Britain